FOR ANY QUERY CONTACT US
HOTEL MACIÀ CONDOR ****

Av. Constitución 6, 18012 Granada
Tel .: +34 958 283 711
condor@maciahoteles.com
In Macià Cóndor you can enjoy a privileged location in the heart of the city; although it is necessary to inform you that there are areas in the city center that are restricted for the traffic of private vehicles. Please contact the hotel (condor@maciahoteles.com) in order to send you all necesary information about the correct access on the day of your arrival.

Do not hesitate to contact us to request any type of information or to send us your suggestions that you think can help us to improve.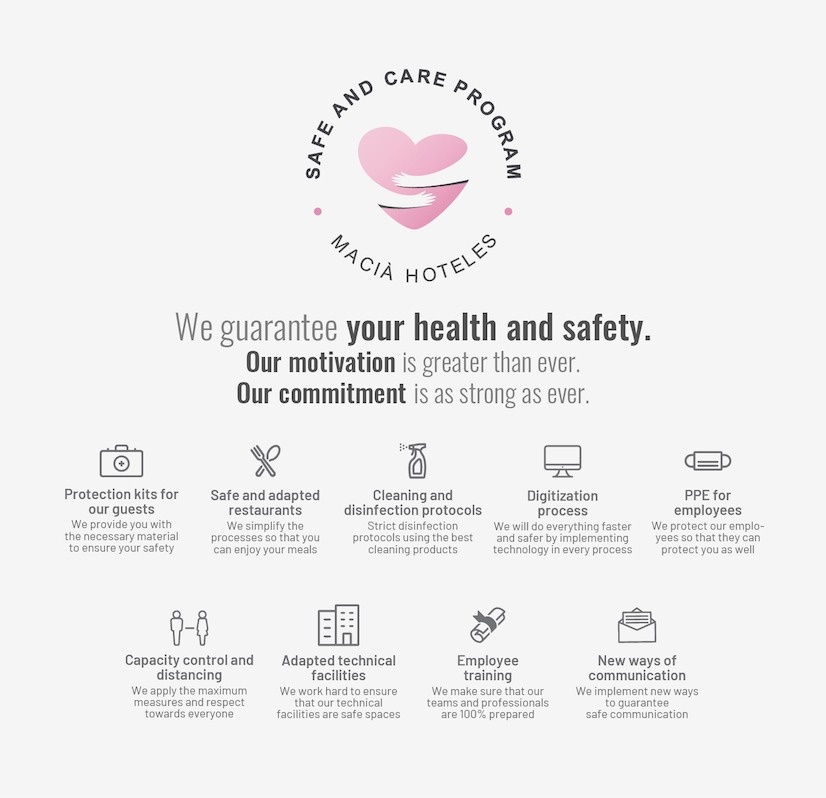 And for any query, contact us...